This is not the first time you have moved, but it's not as easy as offering friends free pizza to help you get your belongings across town. This time you've got a family and a lot more stuff. The process seems daunting, and you can barely keep your own schedule straight much less coordinate packers, movers, closings and all the logistics that go into a move.
That's where a professional move manager comes in, someone who can serve as a project manager, liaison, and problem solver to help you get from where you are to where you want to go with ease. They can oversee the entire process, be there on moving day to field questions from the crew packing the house and help unpack and organize in the new location.
Managing a move is a part-time job you don't need with your already busy schedule. Move managers can help.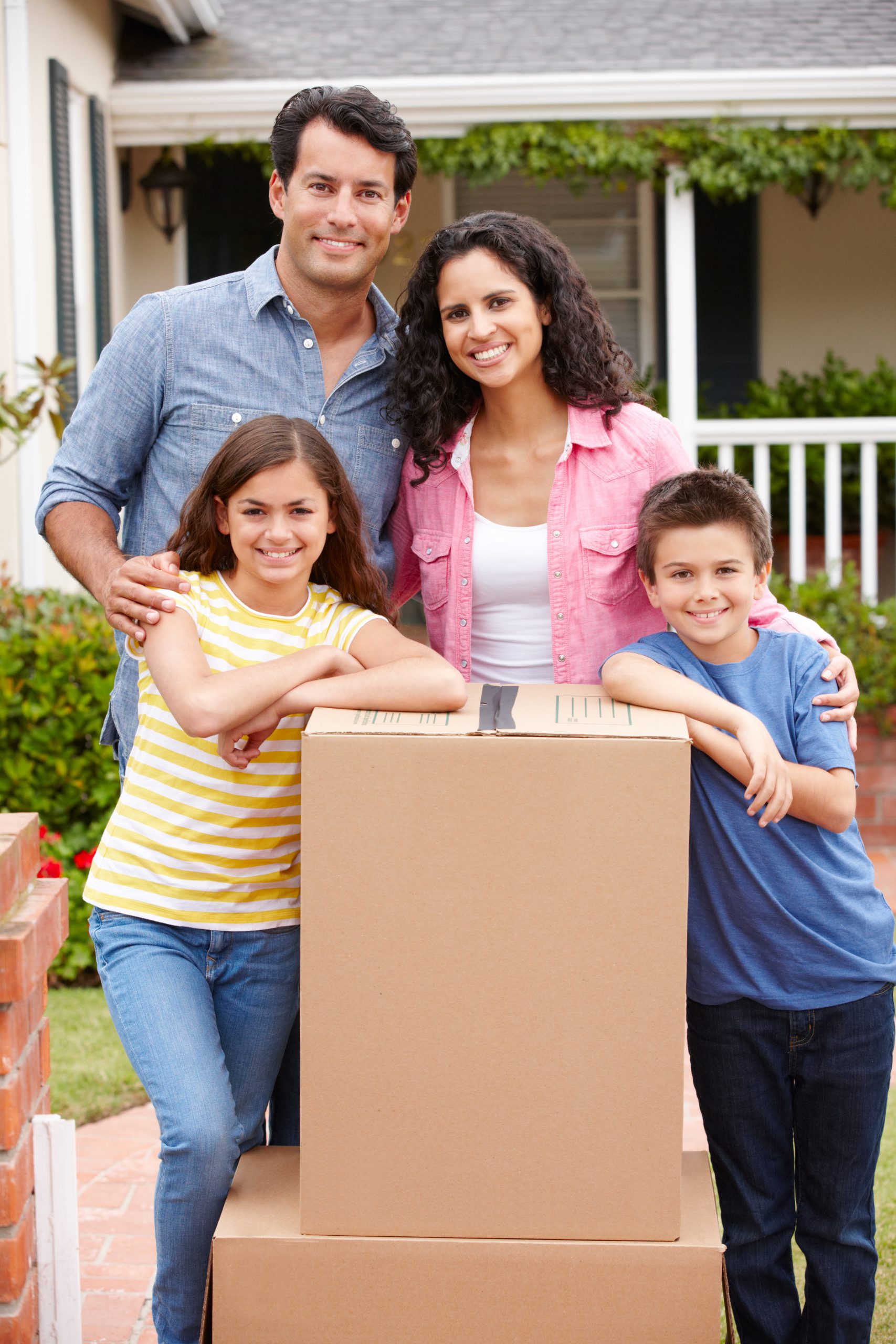 Here are five ways to tell if you need a move manager.
You want a smooth transition. Moving doesn't have to be stressful. Imagine having time to see friends and schedule playdates for your kids in the days leading up to your move instead of dealing with a million questions from the packers. A move manager can oversee the entire process giving you time to say your goodbyes, be rested and have less stress when settling into your new place.
Your life is complicated enough. Chances are you and your partner are already overwhelmed with work responsibilities and managing kids' school and sports schedules. Managing a move is a part-time job neither of you need, plus there's just so much stuff that's accumulated over the years.
You're downsizing. When it's not as easy as shipping everything to the same place you'll want someone to help with logistics. Downsizing before a move saves money on the move, and a good move manager will help remove your unwanted items and correctly mark the pieces that will be moved.
You're moving to multiple locations. Moving one household to multiple locations creates its own set of challenges. You've got enough things keeping you up at night you don't need the stress of marking boxes and coordinating packing, moving and arrival dates.
You're making an international move. Move managers can help complete travel documents and coordinate travel plans in addition to working with the packers and movers. Downsizing might be needed depending on your new location. A move manager can help you select items that would function best in your new space and save money by not shipping items you don't need or that won't fit.
Here's something else you should know; you can enlist move managers to help with part of the process or all of it. Whichever you choose, hiring a move manager can mean fewer headaches during the middle of an already stressful process.
My team can help you reduce the stress of your next move by managing it for you.
If you're thinking about moving now is the time to chat. Send me an email to find out how I can help.